Do you love stone accents but you're not sure how to use them on your home? Stone veneer is a great way to spruce up an area of your home. Did you know stone veneer can be used both inside your home and on the exterior? It's a versatile product, perfect for all projects.
WHAT YOU SHOULD KNOW BEFORE STARTING YOUR SEARCH FOR STONE VENEER.
There are two types of veneer stone available: with mortar joints or without mortar joints. There is no better option, the choice depends entirely on personal preference!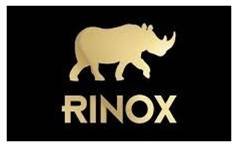 Catalog PDF
Please see PDF attached for colors and sizes
for Landscaping »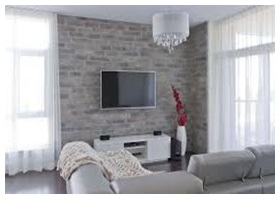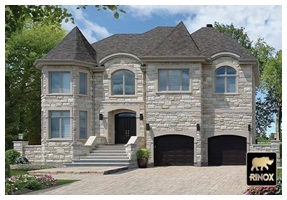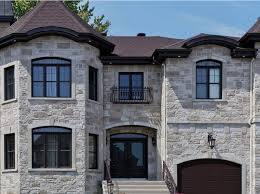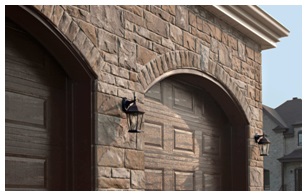 Please see Catalogue for all available products (Here are just a few samples)
To see full selection of veneer available please click on this link and once you find what you like Call us for pricing at 705-325-1201 or email us.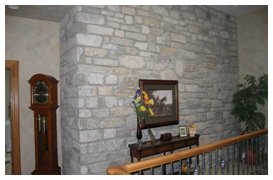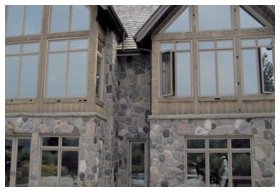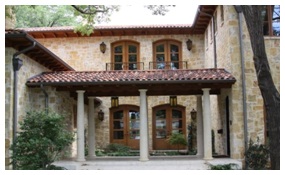 Elite Blue Granite Random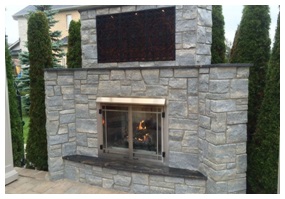 Silverwater Limestone Sawn Height
Elite Blue Granite Squared
Elite Blue Granite Ledgerock
Cozy Cottage Tumbled Squared