We Have Everything For Your Pond
we are offering 10% off Pond supplies on Pond Products Page!
We have everything you need to build and maintain your pond. Our selection includes everything from repair parts, pumps, aeration, skimmers, liners, hoses and so much more.
Water Features
We also have a selection of pondless water features to enhance your landscape. Our knowledgeable staff will be more than happy to assist you with all your pond supply needs.
Aquascape and Laguna Pumps
We have robust, reliable and efficient Pumps.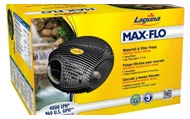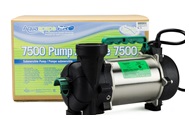 Check out our pond store for other available pond supplies
Pond Aerators
Water treatments