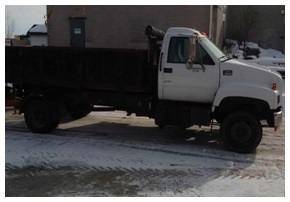 NORSCAPE Provides Bin Rental Service in Oro-Medonte, Orillia and surrounding areas.
Bins can be used by trade Industries and homeowners for Junk removal, Home Renovations, General Clean Up, etc…
We offer a convenient and affordable way for all our customers to use are bins, which will save you time and money.
Our bins are sized so they can fit in driveways and on job sites without being in the way of others or violating your cities Bylaws.
Our goal here at NORSCAPE is to make renting a bin easy for everyone! Just give us a call for more information on our services and rates.
HOUSE HOLD GARBAGE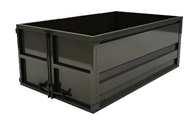 Is it time to purge your home from all the household garbage? Call us and we can deliver a bin to your home.
LANDSCAPING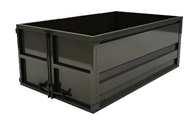 We deliver the product needed for your project and then we can leave the empty bind, for you to fill and then we will pick up when you are done.
HOME RENOVATION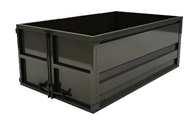 Are you doing some renovations on your home? We can provide A bin for the Garbage To go in.
CALL FOR YOUR FREE QUOTE AND AVAILABILITY