Our customer service, combined with our pricing, is unmatched by any competitor.
We have a great selection of items to help brighten your home and garden.
ADD

100% CANADIAN OVER 15 YEARS OF SERVICE
Norscape Landscape and Pond Supplies
You'll be sure to find what you are looking for
LOOKING FOR RETAINING WALL, PAVERS, STEPS, AGGREGATES, GARDEN OR POND SUPPLIES?
ORILLIA, MUSKOKA, and SURROUNDING AREAS
DEPEND ON US!
Norscape is the one stop shop for all your quality landscape and pond supply needs. We service Orillia, Barrie, Muskoka, Midland, Kawartha Lakes, and surrounding areas. Norscapes has more than 15 years' experience in the landscape industry, which gives us the opportunity to pass on our knowledge and expertise to all our customers.
With the right stonework and materials, you can finish off a home or commercial property to perfection, and quality products can make an enormous difference in a Properties curb appeal. Discover for yourself how choosing the right products can change the look of an entire home, apartment or business.
You cannot go wrong when you choose Norscape for all your Landscaping and Pond products, because you can count on us to help you find the product that best fits your needs.
LANDSCAPE MATERIALS
Yard in a bag
Armour stone
Grass Seed
Landscape Fabric
Aluminum and Plastic Edging
Garden Décor and Accessories
Tools
Sealer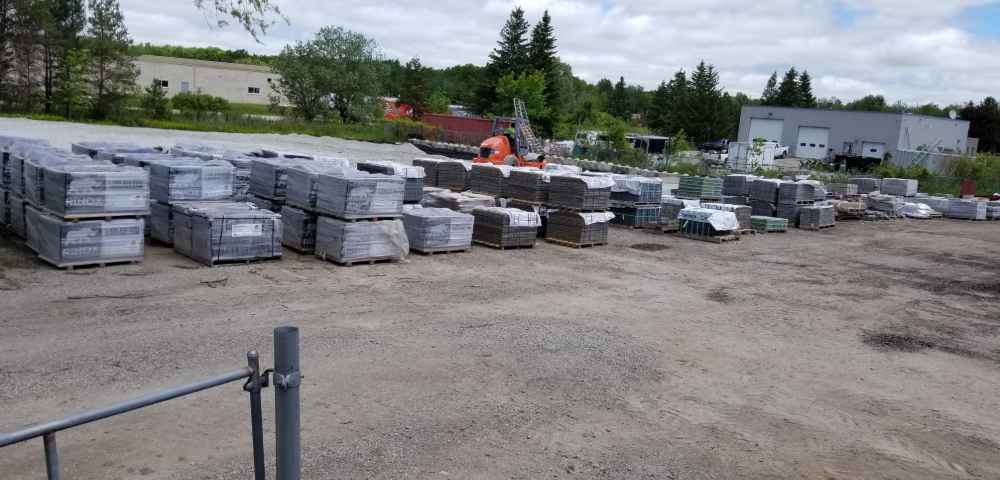 Soil, Mulch and Stone Aggregates
Polymeric Sand
Aggregates
¾ Clear
¾ Crushed
Limestone screening
HPB (High Performance Bedding)
Gabion stone
RIVER STONE
Pea gravel
Standard 1"-3"
Standard 3"-5"
Standard 8"-18"
Bulk Soil
Screened Topsoil
Triple Mix
Mulches